From the world's leading companies to small businesses, Yamagata India has provided Japanese quality service to its customers since our founding in 2007. We provide print management solutions, translation, and fulfillment. Enabling our customers to create, manage, design, and grow their business with ease.
As a company with roots established in the Japanese printing industry, we saw the importance of introducing one the hallmarks of Japanese omotenashi to a newer audience. With quality and customer service at the core of Yamagata's philosophy, we will always make sure the same care and consideration is applied to every service in our company.
Whether you're looking for us to help you with your supply chain or provide you support for your printing needs, we are confident that Yamagata India can effectively deliver to meet your organization's expectations.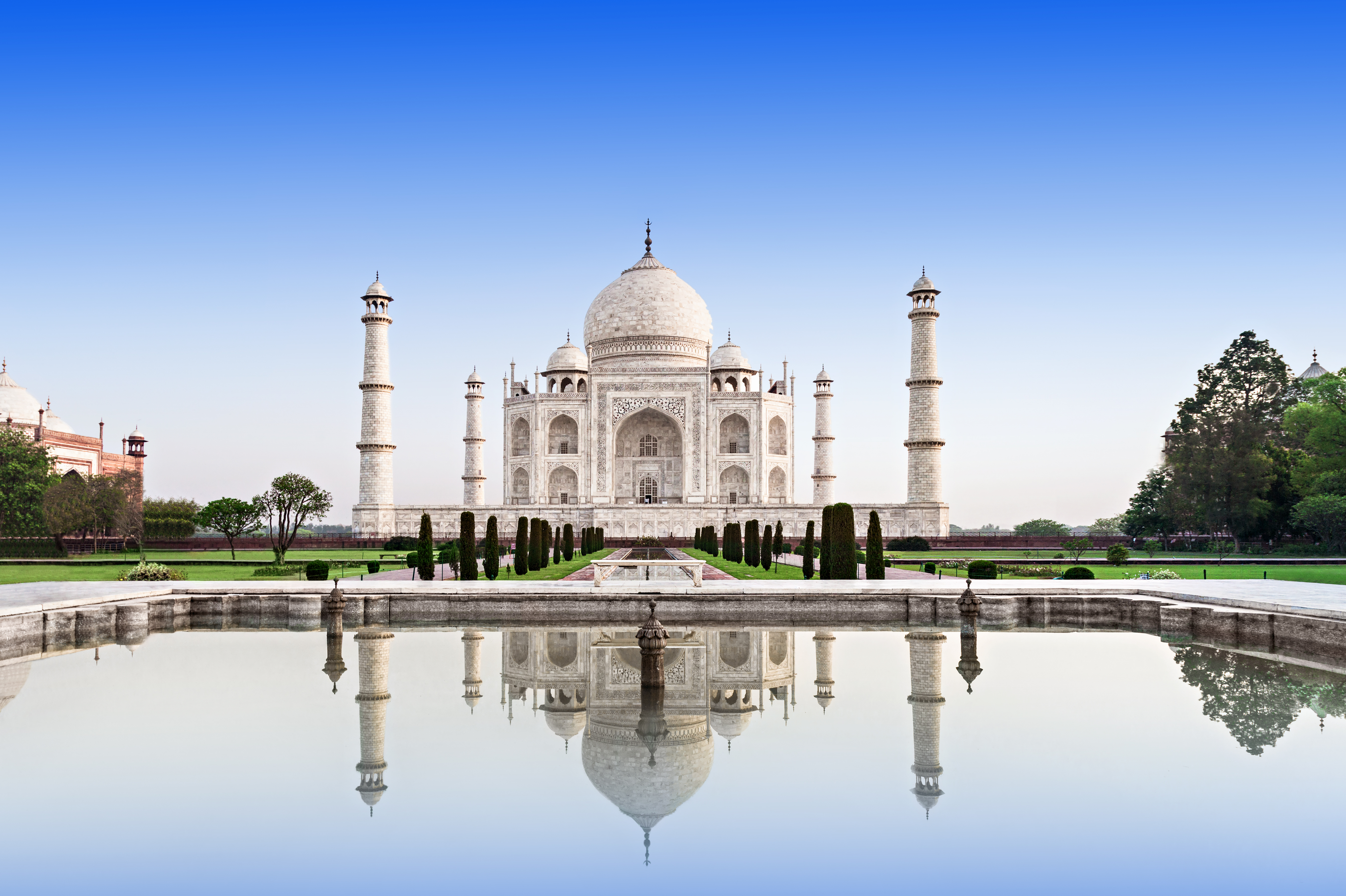 "Regardless of location, budget, and business, we are committed to introducing Japanese quality results to a new audience."
Yamagata Corporation HQ
2 Chome 6-34, Takashima, Nishi-ku,
Yokohama-shi, Kanagawa, 220-8515 Japan
Phone: +81-45-461-400
Yamagata Intech HQ
3-3-5 Gotenyama building
Shinagawa-ku, Tokyo Kitashinagawa 140-0001
Phone: +81-03-3458-2540
Global Speed
2 Chome 6-34 Takashima, Nishi-ku,
Yokohama-shi, Kanagawa, 220-8515
Phone: +81-45-461-4000
Let us know how we can help.